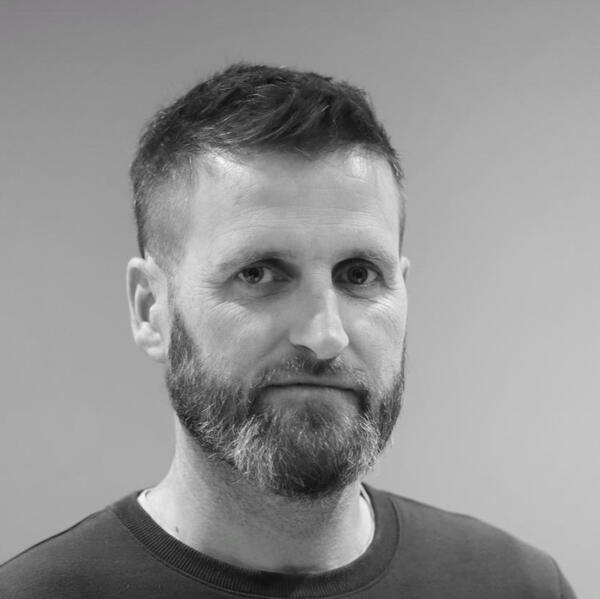 Crushing
Digital
---
I'll show you how to stand out and land more interviews with recruiters and employers.I've spent the last 23 years as a software developer and then running international Talent Acquisition teams, growing the workforces by 6x and 2x and interviewing thousands of developers. Last year I left my job to help more developers to get the jobs they deserve.
Nice things developers have said:
"Monday I start my first day as a web developer and it was because of my LinkedIn profile. Thank you for everything you do!" - Matt C."Thank you for all your great advice. After 60+ interviews and 5 offers, I accepted one with absolutely everything on my wishlist, and doubled my current salary!" - Gerard M."I'm finally working with a COOL project :D It's in great part because of your posts and the chat we had, you made me trust in my value and learn how to show them" - Gustavo W."Thanks alot David, I believe your solid LinkedIn advice was very instrumental here" - Dennis K."I have been getting interviews and recruiters even contact me without me doing a application!" - Jonathan M.
Bootcamp

Careers
4 week course to learn how to really stand out in the tech market. What are recruiters and employers looking for? How to stand out when you don't have experience? How to network like a pro? How to land more interviews as a software developer?
What we

will

cover?
---
Candidates also receive:
Video course

LinkedIn, GitHub, Portfolio and Résumé reviews

Full Support (via Slack)

Live Q&A Sessions

VIP Invites to live events
---
Details
4 week course

$99 per person